Independent FX-as-a-Service
enabling best execution


Our Partners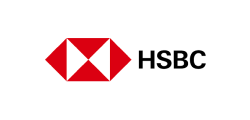 ***see terms below
About Us
FXaaS pioneers with fiduciary heritage
As part of one of the largest currency management groups, we are proud to deliver a fairer, more transparent and cost-effective FX execution and hedging solution, building on decades of experience of Millennium Global.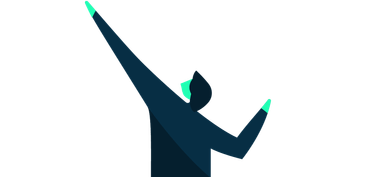 Years of Heritage
Assets under Management*
Annual FX Volume**
Counterparty Banks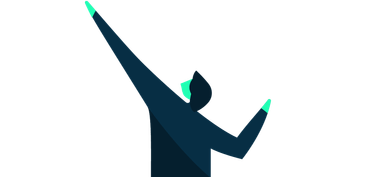 Years of Heritage
Assets under Management*
Annual FX Volume**
Counterparty Banks
Your Benefits
FXaaS is independent, transparent & tech-enabled
Market access
Benefit from our established network of 15 Tier 1 counterparty banks
Save time
Express ISDA onboarding and end-to-end execution, settlement and trade reporting
No margin-hedging*
Reduce cash-drag on FX forwards without jeopardising best execution
*Excludes any required regulatory margin.
Our Technology
We are more than just a platform
Easy to use and cyber secure, our platform is designed with the user in mind to streamline your operational workflows.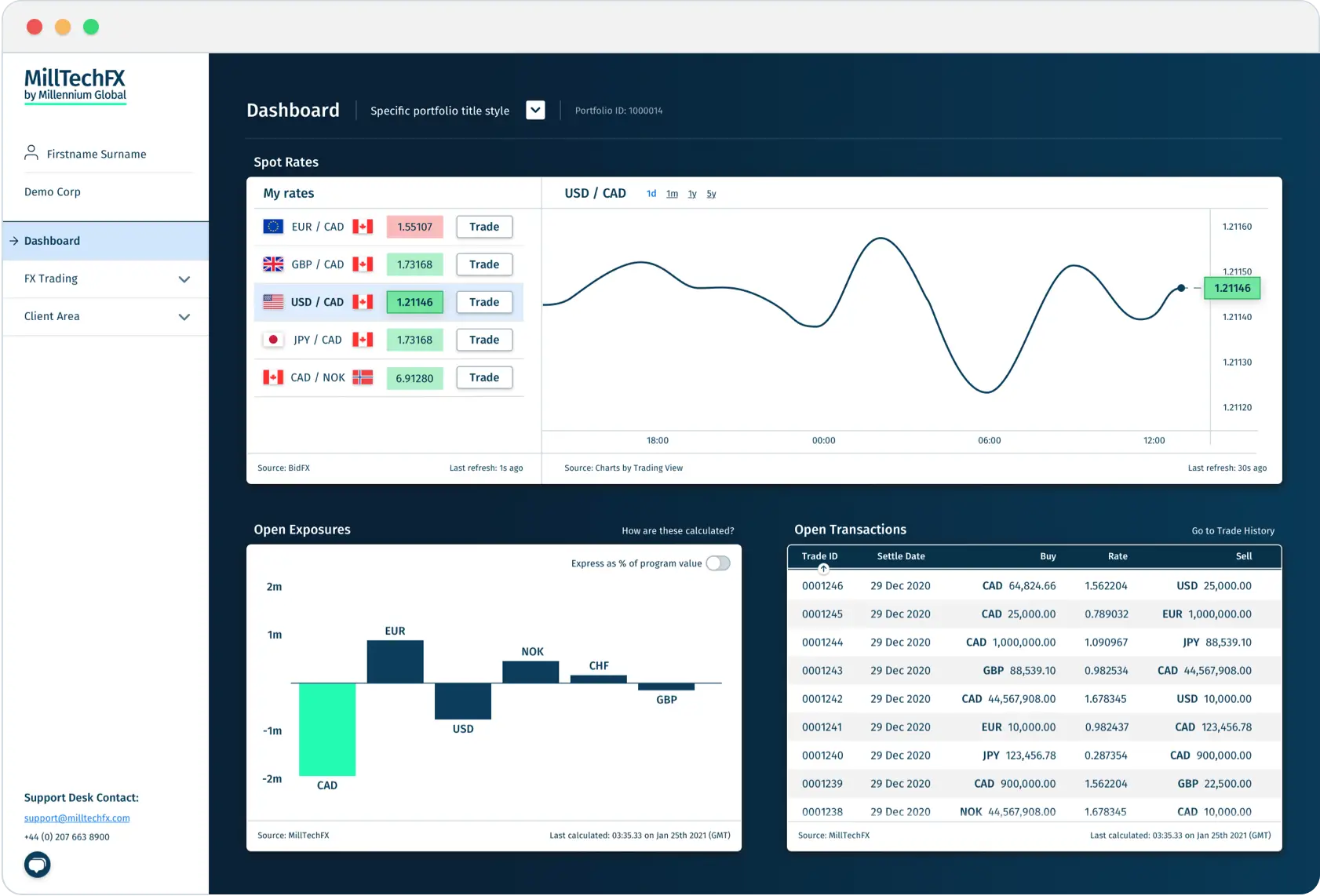 Cert No. 20808-ISMS-001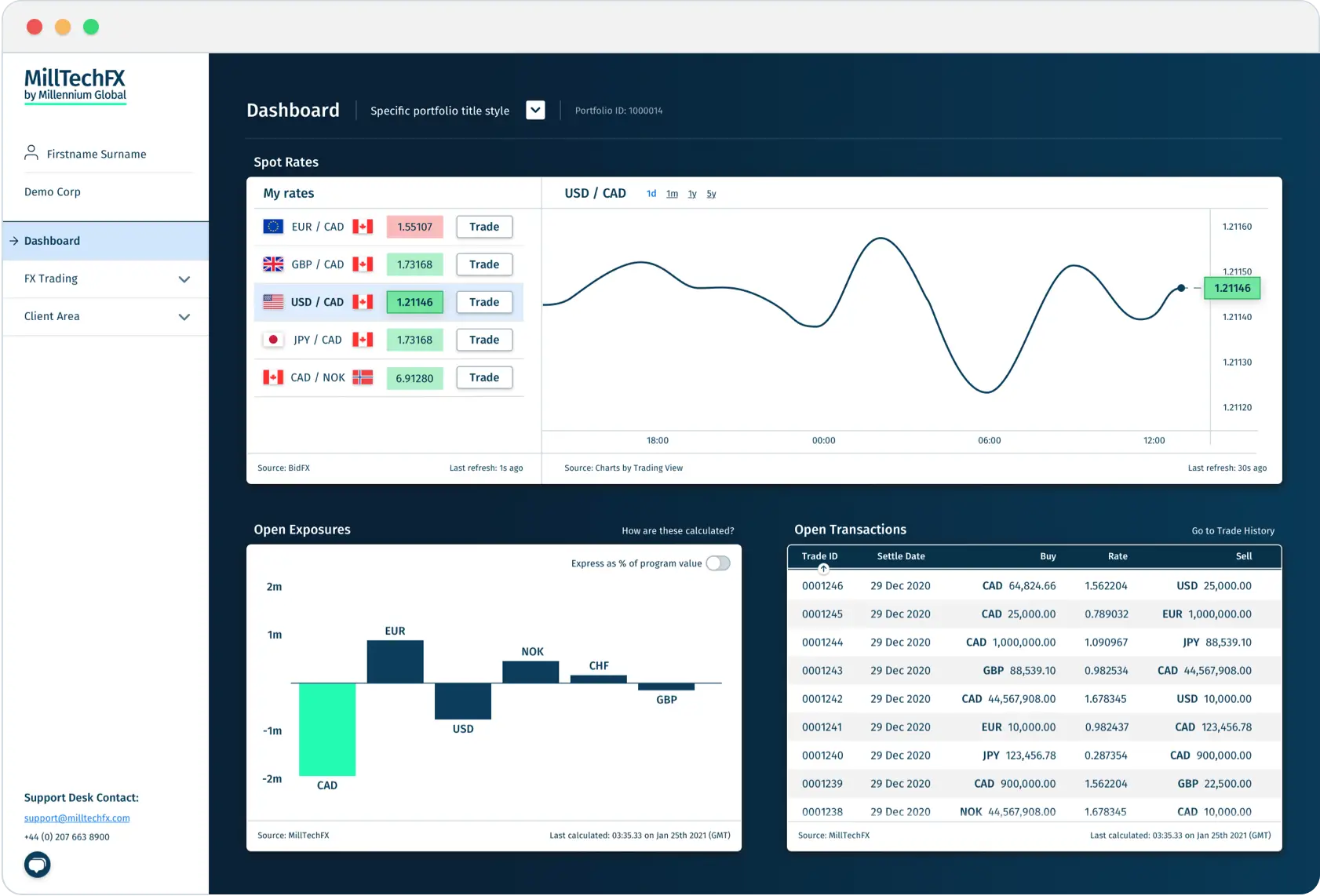 Cert No. 20808-ISMS-001
Full Transparency
Transaction Cost Analysis
= FX cost audit
We offer third-party Transaction Cost Analysis (TCA) via our partner BestX, which provides clients with a regular cost audit of their FX transaction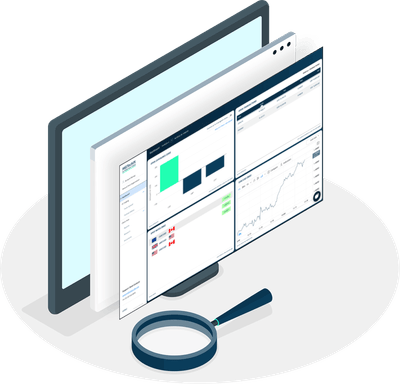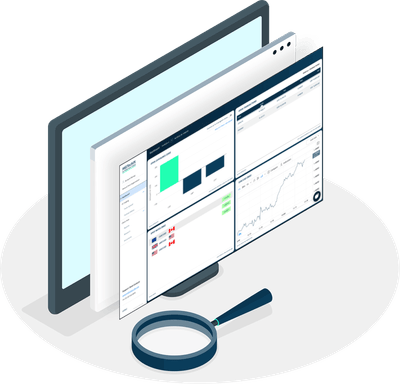 International
We are open for business
globally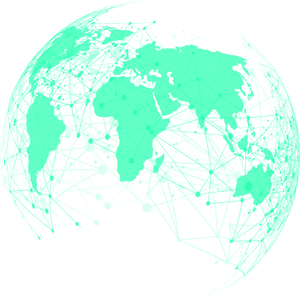 We are fully regulated to do business in:
Austria
|
Belgium
|
Canada
|
Cyprus
|
Denmark
|
Finland
|
France
|
Germany
|
Ireland
|
Israel
|
Italy
|
Luxembourg
|
Malta
|
Netherlands
|
Norway
|
Poland
|
Portugal
|
Spain
|
Sweden
|
Switzerland
|
United Kingdom
|
United States
|
Our ESG Commitment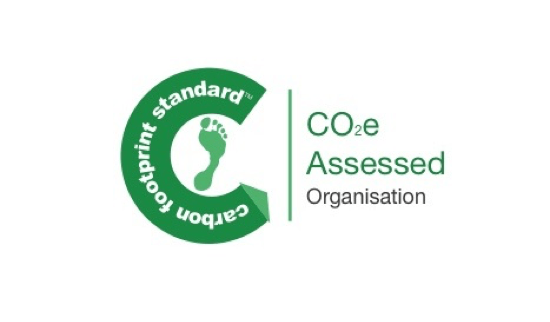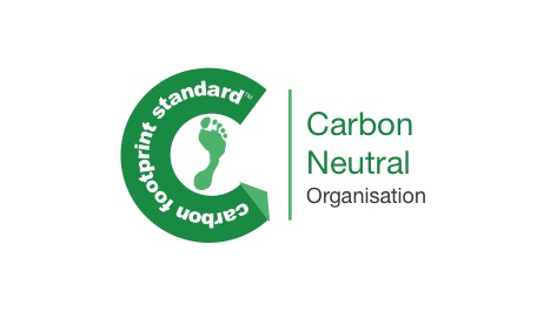 We believe in clearer and cleaner working practices, which is why we're proud to adhere to the Carbon Footprint Standard. As a signatory to the Principles for Responsible Investment (PRI), we are committed to our intent to uphold sustainable and ethical business practices.
Get in touch to learn more
Simply fill in the form below and one of our experts will be in touch shortly to discuss your requirements