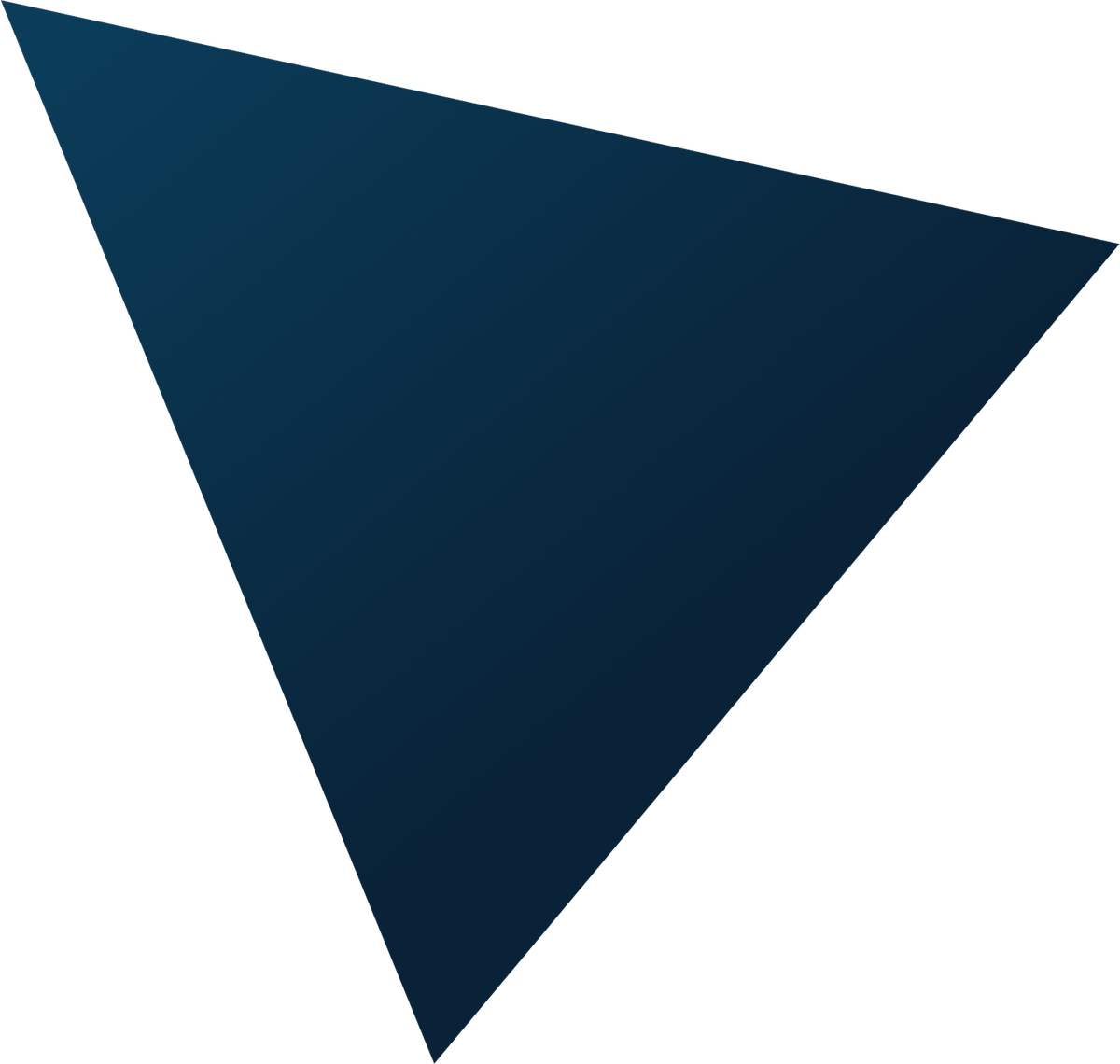 Best Execution

on every transaction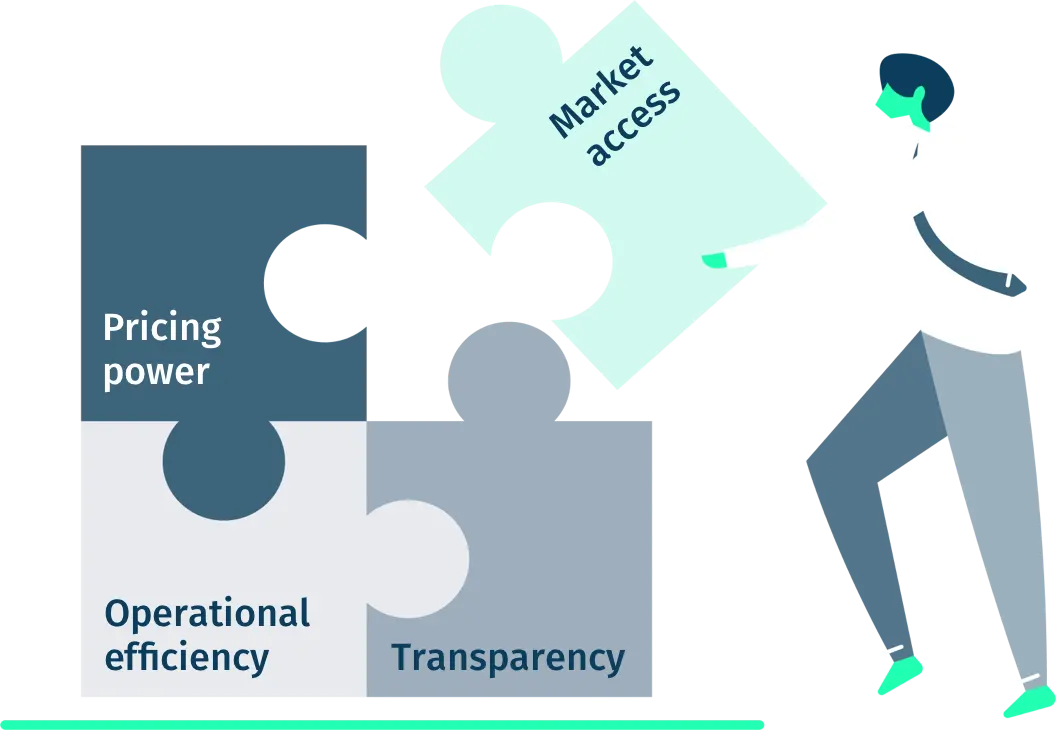 Best Execution is at the core of our solution, and ensures that for any given transaction, our clients always achieve the best available FX rate from up to 15 counterparty banks.
By combining multi-bank comparison and embedded third-party Transaction Cost Analysis, we are able to consistently monitor execution quality and costs with total transparency.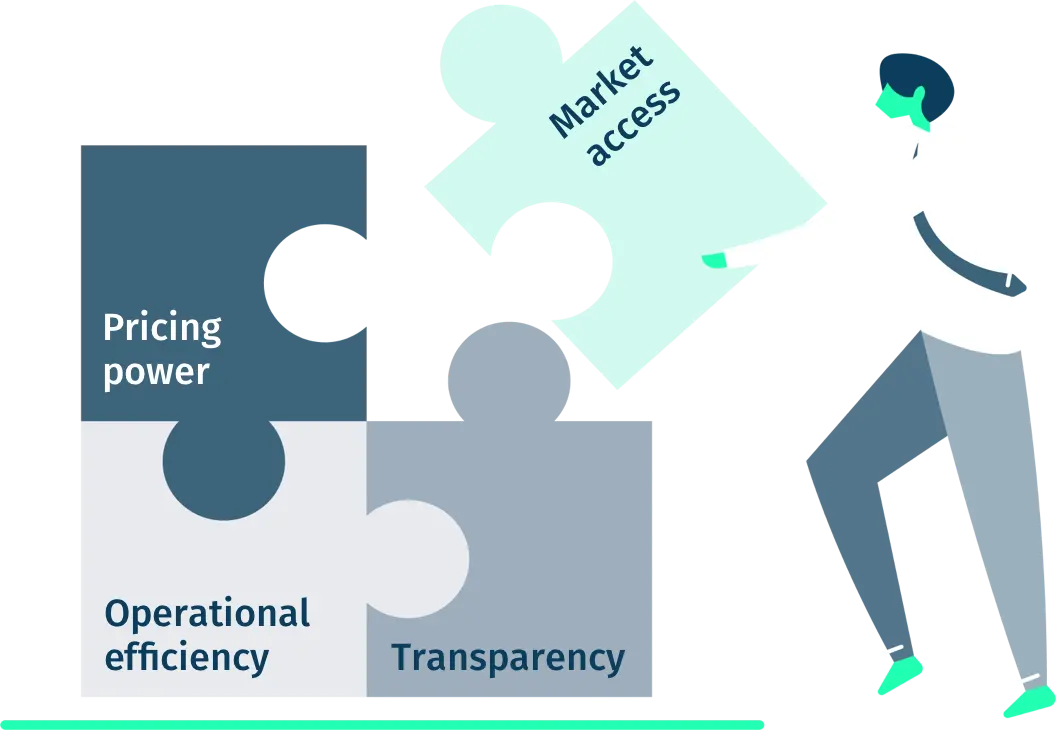 The benefits of Best Execution
Reduce costs and achieve the best available FX rate
Compare pricing and hold counterparties to account
Demonstrate good governance to investors and shareholders
Maintain regulatory or shareholder responsibility
Want to learn more?
Simply fill in both fields below and one of our friendly experts will be in touch shortly to discuss your requirements.