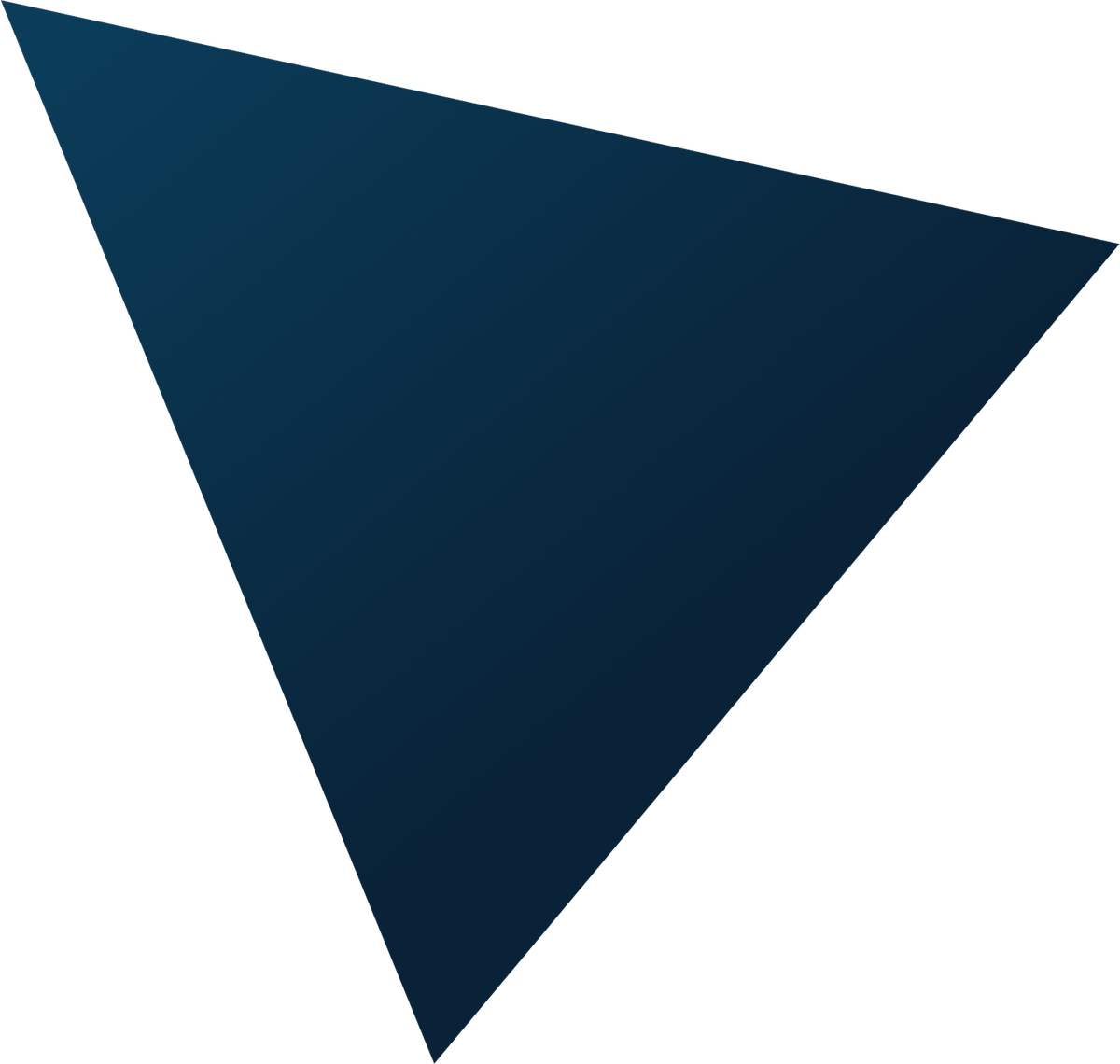 Best Execution

is at the core of our solution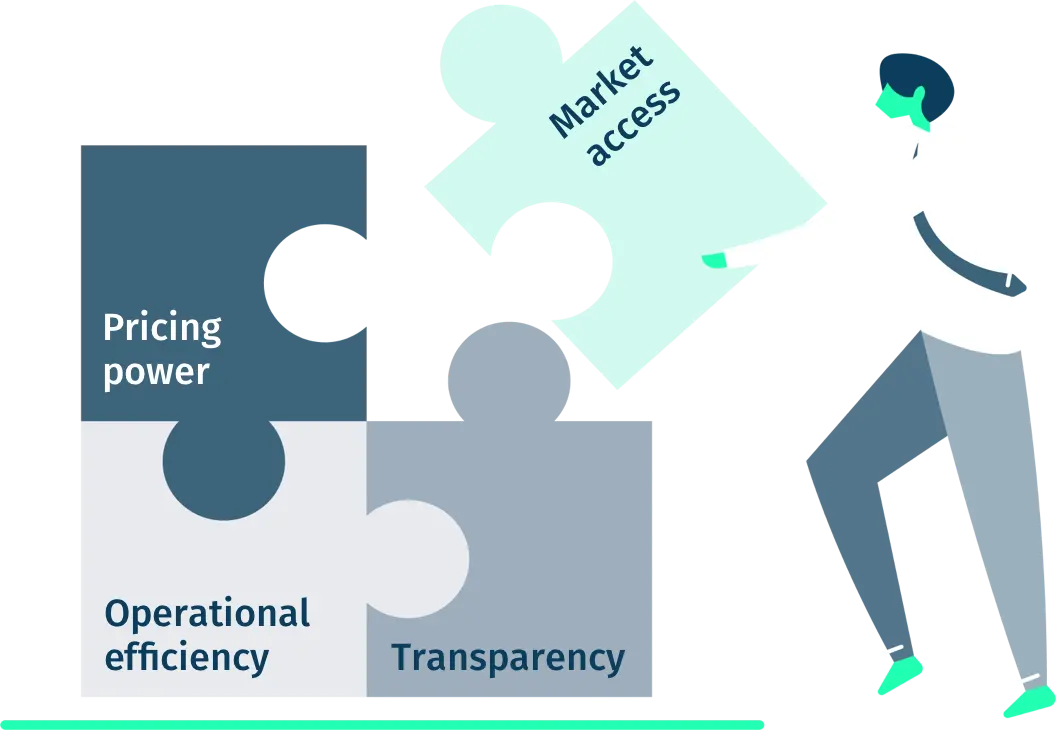 Best Execution is at the core of our solution, and ensures that for any given transaction, our clients always achieve the best available FX rate from up to 15 counterparty banks. *
By combining multi-bank comparison and embedded third-party Transaction Cost Analysis, we are able to consistently monitor execution quality and costs with total transparency.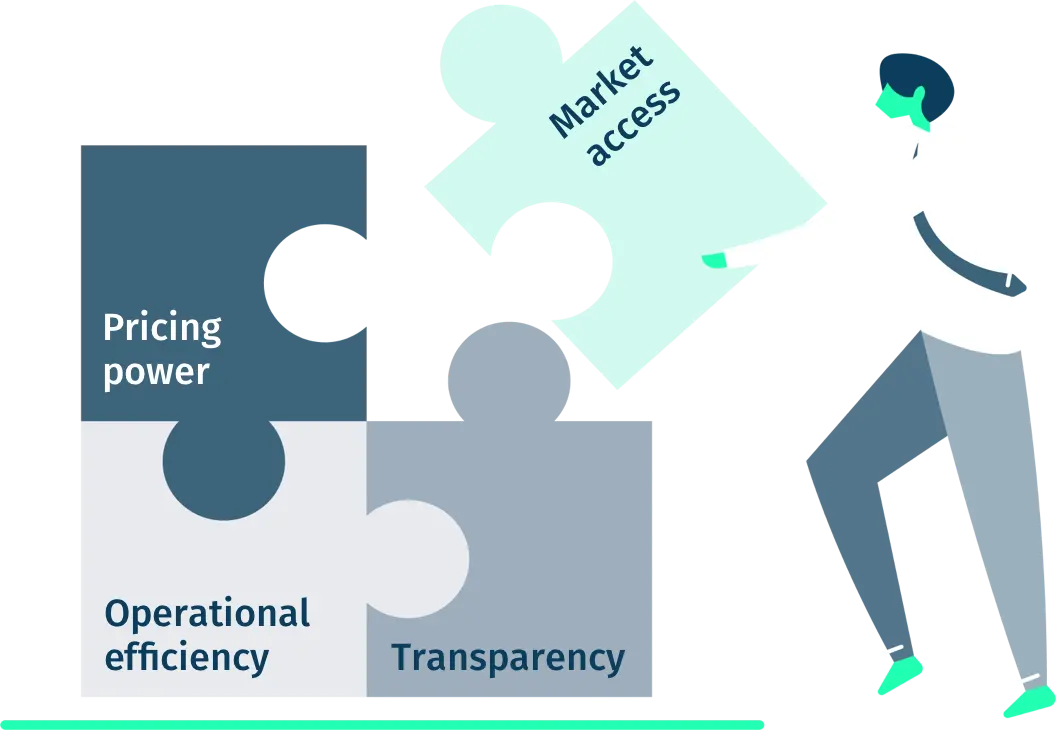 The benefits of Best Execution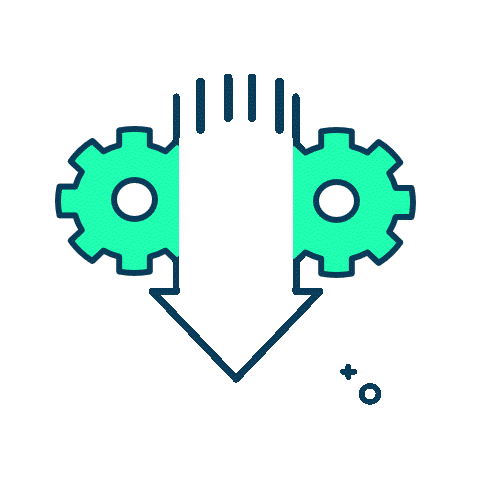 Reduce costs and achieve the best available FX rate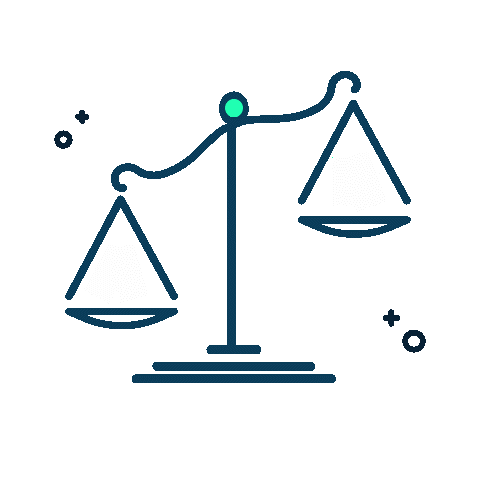 Compare pricing and hold counterparties to account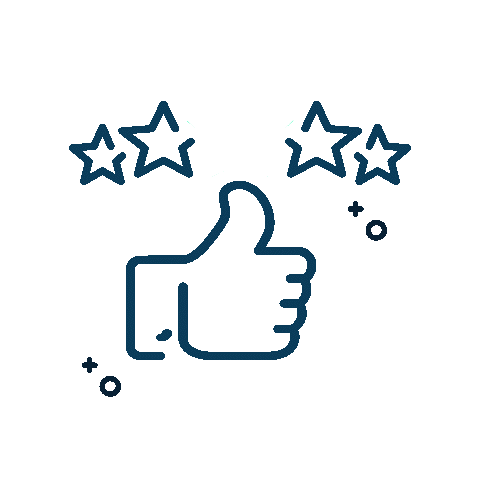 Demonstrate good governance to investors and shareholders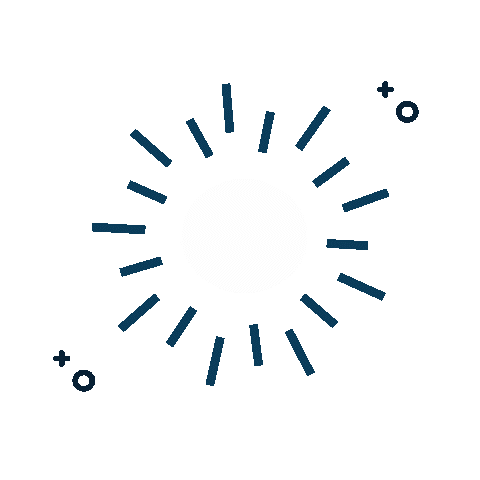 Maintain regulatory or shareholder responsibility
All you need to know about Best Execution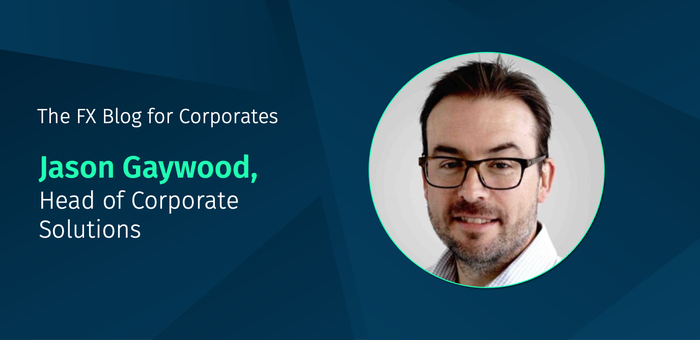 Educational
Best execution is one of the most commonly used terms in foreign exchange (FX) and across other financial markets.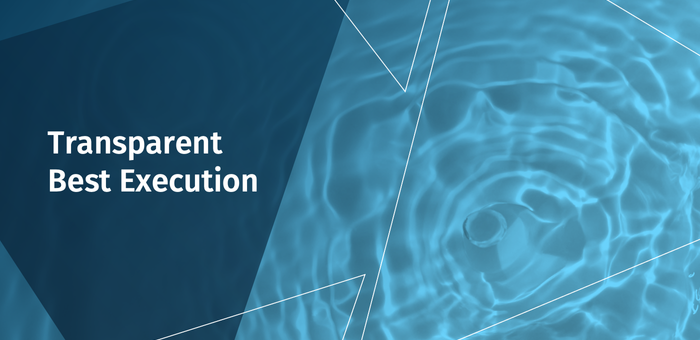 Insights
Access to competitive pricing and operational efficiency will always be critical factors for private equity firms when it comes to trading currencies...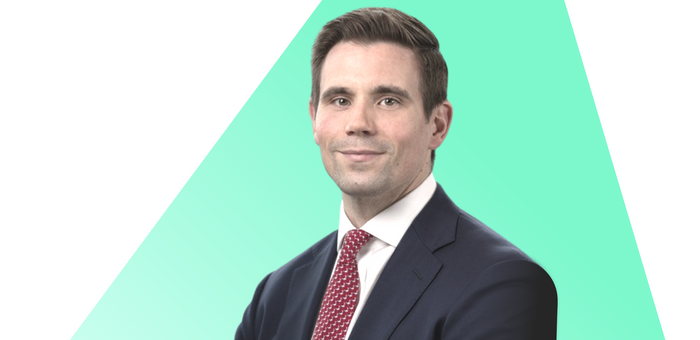 Insights
With all the controversy and regulatory intervention relating to FX best execution in recent years, fund managers know what is required of them.
Get in touch to learn more
Simply fill in both fields below and one of our friendly experts will be in touch shortly to discuss your requirements.