Global Businesses
&
Corporates
Access a fairer, more transparent and cost-effective FX solution with our currency marketplace for the corporate community.
We help global businesses to reduce the FX costs and operational burden associated with:
Global business operations
Foreign income and expenses
Balance sheet adjustments
Cashflow forecast and hedging
The end-to-end FX solution for Corporates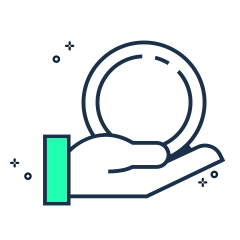 Our clients benefit from access to our pricing efficiency with up to 15 counterparty banks and total cost transparency from the MID rate supported by independent Transaction Cost Analysis.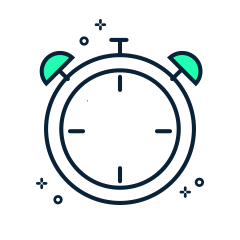 Our technology and established counterparty ISDA network provide a centralised end-to-end solution, from onboarding to executing, settling and reporting of FX transactions.
The latest FX industry insights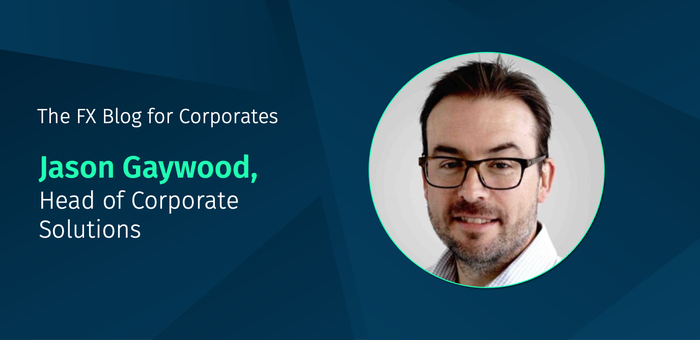 Educational
Best execution is one of the most commonly used terms in foreign exchange (FX) and across other financial markets.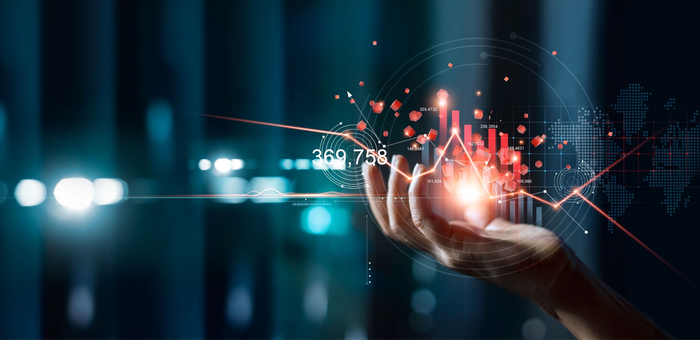 Currency Research
A new report from FX-as-a-Service pioneer, MillTechFX, has found that recent currency volatility is ramping up pressure on senior-finance decision makers at corporates...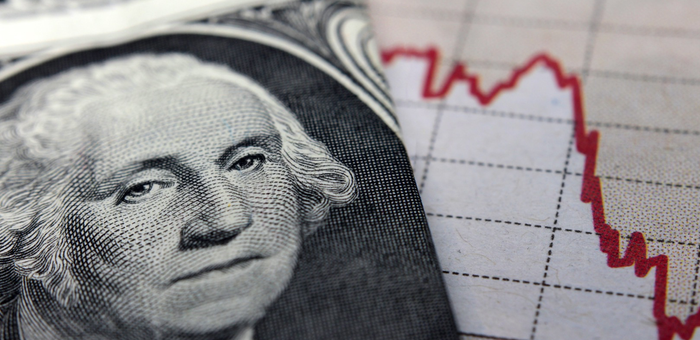 Insights
Inflation has seemingly become the word of the day, reaching a 40 year high of 9% in the UK in June. Meanwhile, the IMF has reduced its forecast...
Get in touch to learn more
Simply fill in both fields below and one of our friendly experts will be in touch shortly to discuss your requirements.