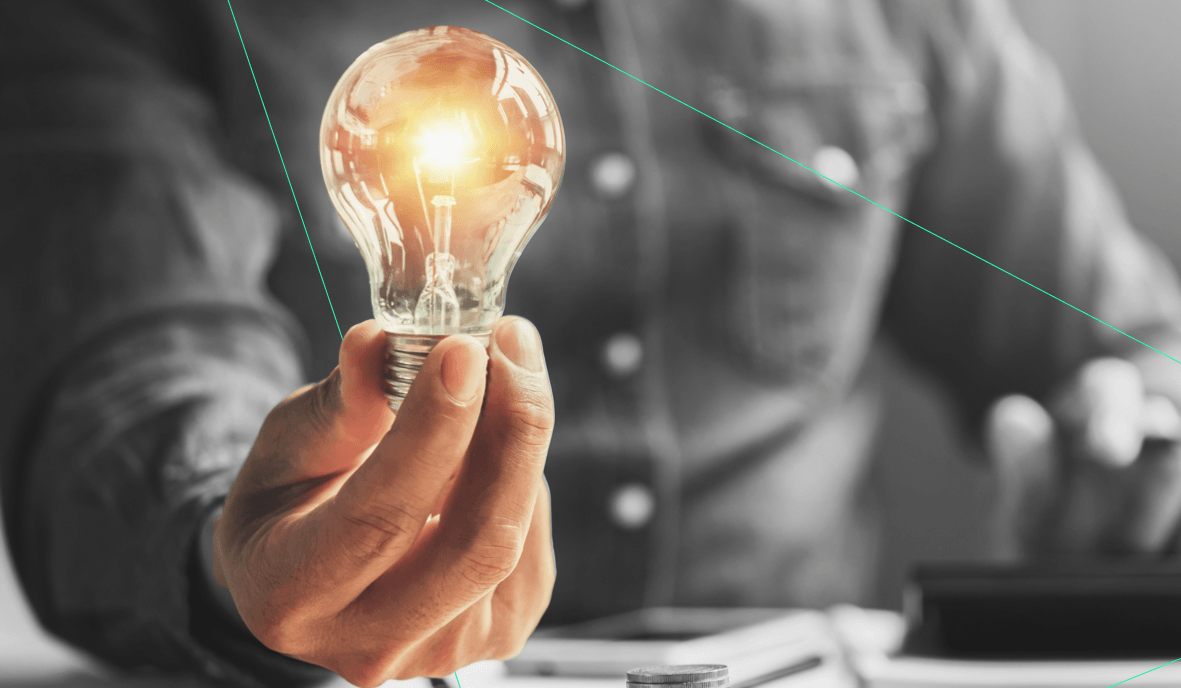 Free up capital to increase
operational efficiency
Our innovative margin-free hedging solution removes the need to post initial or variation margin on FX forwards, without jeopardising best execution from up to 15 counterparty banks.*
Your Benefits
Our independent, multi-bank marketplace provides a more holistic, transparent way of executing, creating a new standard of best practice for FX hedging.
Simple set-up and direct credit facility with one of our counterparty banks via ISDA.
Transparent best execution from up to 15 counterparty banks.
Benefit from our centralised operational solution and pricing efficiency.
Free up capital to increase operational efficiency and drive down hedging costs.
Want to learn more?
Simply fill in both fields below and one of our friendly experts will be in touch shortly to discuss your requirements.