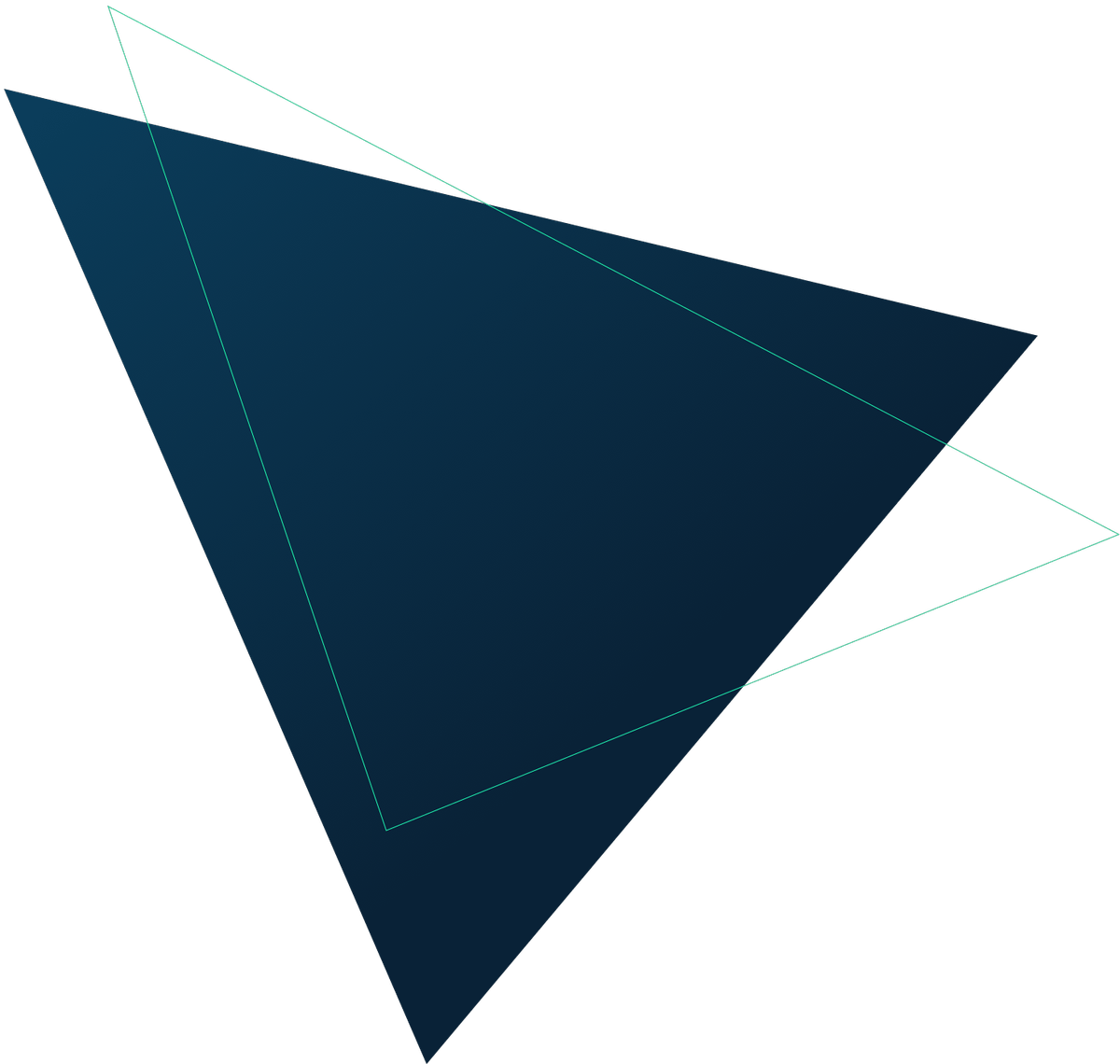 Do you know the total cost of your
FX execution?
FX execution costs are mostly opaque, and all too often this can lead to high hidden costs and reduced execution quality.
Get full transparency at each stage of the execution process with your FX Transaction Cost Analysis (TCA) report.
Helping you with a free independent Transaction Cost Analysis (TCA)
Audit the quality of your FX execution and demonstrate good governance with your currency execution.
Compare executed price against actual mid-market rate (MID), demonstrating total trade slippage.
Safeguard transparency & demonstrate Best Execution by ensuring ongoing comparison of quality execution.
We offer TCA reports to prospective and existing clients
Your TCA can be used to demonstrate the quantitative benefit of our solution in comparison to your existing execution practice.
We provide you with regular reports to evidence how Best Execution is being achieved via our Multi-bank Marketplace or our Outsourced Execution Services.
If you are new to MillTechFX and would like to discover how much you could have saved on your previous transactions, get in touch today and request your free report.
Want to learn more?
Simply fill in both fields below and one of our friendly experts will be in touch shortly to discuss your requirements.