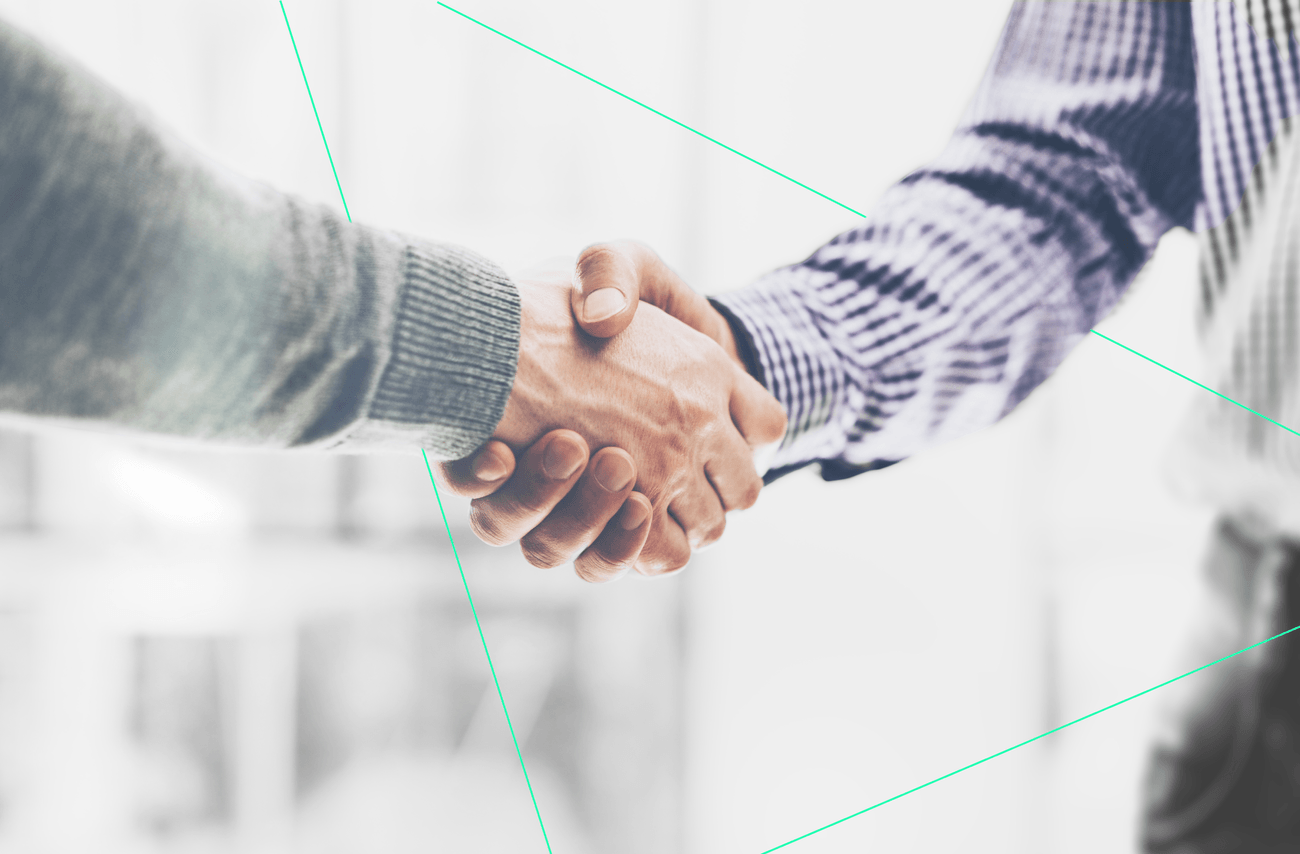 Strategic
Partners
Our independent and proprietary technology uniquely positions us to integrate our solution with third-party businesses for the benefit of their clients.
We partner with businesses who want to help reduce their clients' FX costs and introduce best execution practices. We collaborate with:
Wealth Managers
Custody, Challenger and Private banks
Fund and Trust Administrators
Treasury Management Providers
Legal and Accountancy firms
Integrate and collaborate with us: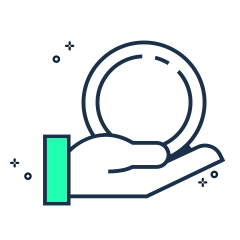 Extend our pricing efficiency with up to 15 counterparty banks and total cost transparency to your underlying clients.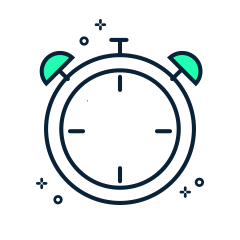 Tap into our operational framework with an established counterparty bank network and benefit from our end-to-end client solution.
Get in touch to learn more
Simply fill in both fields below and one of our friendly experts will be in touch shortly to discuss your requirements.