SIR RONALD COHEN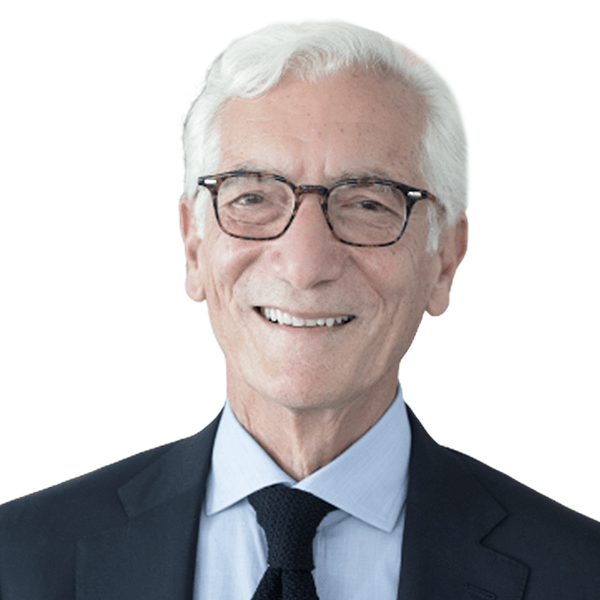 ADVISORY BOARD MEMBER
Sir Ronald Cohen is a pioneering philanthropist, venture capitalist, private equity investor, and social innovator. He is recognized as the father of impact investment and European venture capital, and is driving forward the global Impact Revolution.
He serves as Chairman of the Global Steering Group for Impact Investment, the Impact-Weighted Accounts Initiative at Harvard Business School, and The Portland Trust. He is a co-founder and former Executive Chairman of Apax Partners Worldwide, a global private equity firm. He is also a co-founder of Social Finance UK, USA, and Israel, co-founder Chair of Bridges Fund Management and former co-founding Chair of Big Society Capital./n
Oxford and Harvard educated, Ronnie was born in Egypt and left as a refugee at the age of 11, when his family came to the UK. He is now based in Tel Aviv, London and New York and is the author of IMPACT: Reshaping capitalism to drive real change, which was published in 2020 by Penguin Random House and is now a Wall Street Journal Best Seller.