BRUNO DELACAVE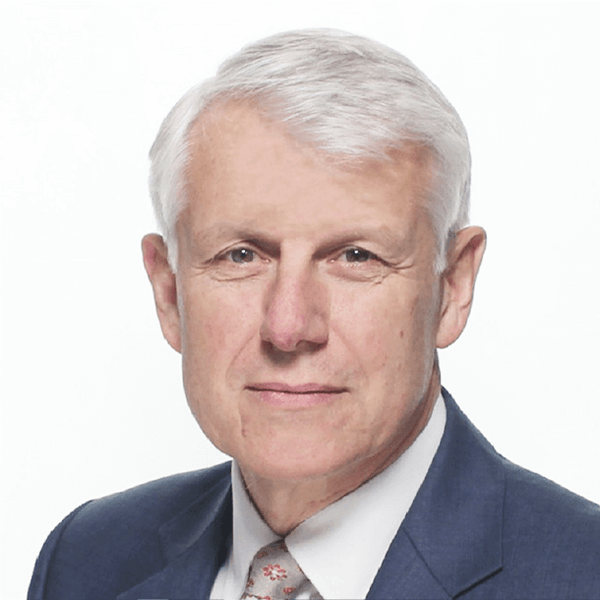 CFO
Bruno Delacave is Chief Financial Officer with responsibility for the MillTechFX Finance and HR functions having joined the firm in February 2020.
Prior to joining MillTechFX, Bruno was CFO and Director of Oxford Economics. He began his career with Ernst & Young, focusing on M&A in London, Geneva & New York. He was CFO of the BT & Sky joint venture to launch interactive digital TV in the UK, before being appointed as CFO of NewMedia SPARK, an AIM-listed venture capital company. He has carried out numerous CFO roles in UK and overseas for SMEs and charities.
Bruno is a Chartered Accountant registered with the ICAEW.