PHILIP J. FACCHINA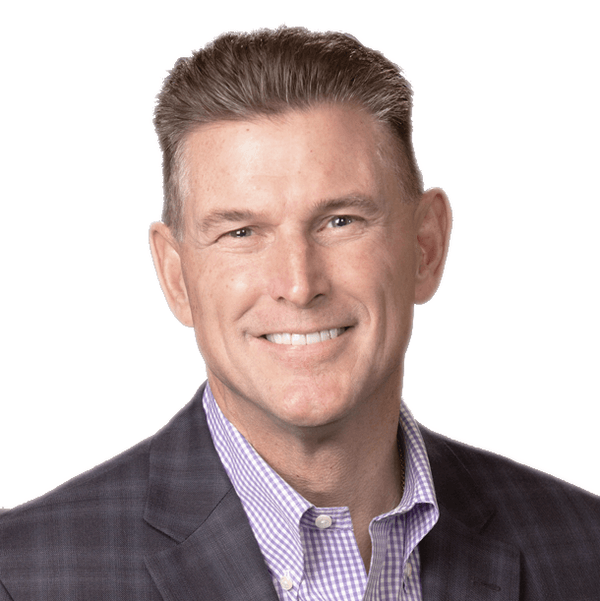 HOLDING COMPANY BOARD MEMBER
Phil is a non-executive Director of MillTechFX's holding company (Millennium Global Treasury Services Holdings Limited), Mesoblast Ltd. (NASD "MESO"; ASX MSB), and ViON Corporation; he is a Principal and is Chief Strategy Officer of SurgCenter Development; and, he also serves as Advisor to the CEO and Audit Committee Chair of Johanna Foods, Inc. and an Advisor to New Markets Venture Partners.
Among other prior directorships, Phil served on the Board of Web.com (NASD; WEB), where he was Chairman of the Nominating and Corporate Governance Committee, and a member of both the Audit Committee and Compensation Committee. Previously, Phil served as a Partner, Co-Portfolio Manager and the Chief Operating Officer of Ramsey Asset Management, LLC, an investment management firm and prior to that he served as Senior Managing Director and Group Head of Technology, Media and Telecom and Healthcare Investment Banking Groups at Friedman, Billings, Ramsey and FBR Capital Markets, an investment banking firm.
Phil holds an MBA from the Wharton School of the University of Pennsylvania and a B.S. in Accounting from the University of Maryland.